A their EW.Texas Golden Retriever Puppy Breeders In The Dallas Texas area 
*****************************
 Goldenwind
 Golden Retrievers
***********************
Located just outside of Dallas/Plano Texas on 2.2 acres
Approximately 3 hrs from Austin, 4 hrs from Houston, 5 hrs from San Antonio Texas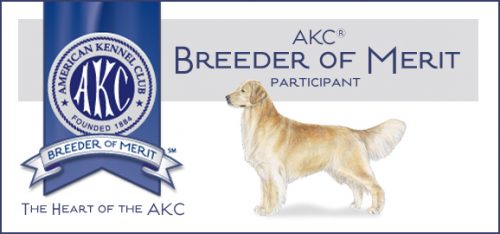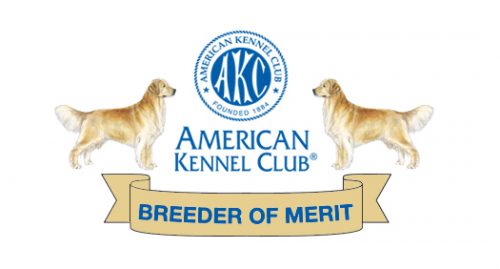 ***********************
Stay Tuned For Our Early Spring 2020 Breeding Plans 
Please See The Puppies Page For More Information On Puppies
***********************
Please click on our name, like, and follow us on Facebook…
Goldenwind Golden Retrievers
***********************
We have been Texas Golden Retriever puppy breeders in Texas since 1997 and are one of the top Texas Golden Retriever puppy breeders in Texas.  Goldenwind Golden Retriever puppies are raised in our private home in the bedroom/family/living room areas.  Ellen is home full time where she spends most of her day with them from the moment they arrive until they day they go to their new homes.  Most importantly, our puppies are center stage in the middle of family life here at Goldenwind.  This offers our Texas Golden Retriever puppies optimum opportunities for both human and littermate socialization which is a necessity at this stage of their  lives.
When the weaning process starts, the puppies are moved to a large playpen in our living room.  There they can hear and see everything around them.   This includes loud televisions, stereo music, vacuums, doorbells, telephones ringing, doors opening and closing, thunder and rain sounds, kitchen pots and pans clanging, etc.  When our Golden Retriever puppies are ready for their new homes at approximatley 8 weeks of age, they have been exposed to most household situations and noises that they will have with their new familes.  
************************************
We are proud to be the home of
CH Goldenwind Rockets Red Glare "Rocket"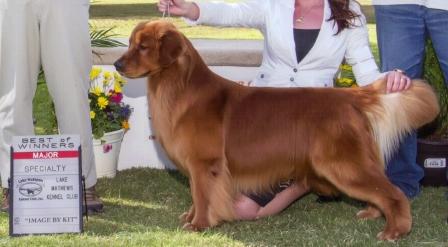 Reputable Texas Golden Retriever Puppy Breeders get 'Health Clearances'
The Golden Retriever Club Of America requires that any member of the GRCA use the GRCA Code Of Ethics as a guideline for breeding.  Therefore, Reputable Texas Golden Retriever puppy breeders have tested sires and dams for hips, elbows, heart and eye disease.  The tests included are for hip/elbow dysplasia, heart disease such as subvalvular aoertic stenosis (SAS) and inherited eye disorders.  A panel of 3 OFA Board Certified Orthopedists evaluate the Hip and Elbow radiographs.  Additionally, a Board Certified Canine Ophthalmologist exams the eyes.   Last but not least, a Board Certified Canine Cardiologist exams the Heart. 
Occasionally An Exception To The Rule
Occasionally, a reputable breeder may breed a dog or a bitch just prior to 24 months.  In that case they will have the preliminary reports from the Orthopedic Foundation For Animals (OFA) for hips and elbows.   Most important,  hip and elbows testing are updated and submitted to OFA for the final certificates after 24 months.
Therefore, request copies of the hip, elbow, heart and eye clearances for the sire and dam of any litter or puppy that is offered for sale.  Specifically, look for that information on the Orthopedic Foundation For Animals website (www.offa.org)  A reputable Golden Retriever breeder will be able to produce the OFA certificates or reports from a board certified radiologist, board certified cardiologist and a board certified ophthalmologist.
Reputable Texas Golden Retriever Puppy Breeders will follow the American Kennel Club Code Of Sportsmanship
One would think that it should go without saying that Sportsmanship is very important in any competitive sport.   However, that doesn't always occur, therefore the AKC wrote a Code Of Sportsmanship as a guide for it's competitors.  We believe someone's ethics say a lot about them.  Actions truly can speak louder than words. We hope that you will see that with any Golden Retriever exhibitor you may meet.
https://images.akc.org/pdf/AKC_code_of_sportsmanship.pdf
google-site-verification: googleac07c3bc84a30a15.html